Just this year, the world was shaken with the COVID-19 pandemic, and day by day, we tend to worry more because of the changes and uncertainty of our situation. We don't have to force ourselves to always stay positive and happy. Sometimes we also need to recognize our feeling of being sad and worried but don't forget to pick yourself up after. Here are some ways to help you be more positive while staying at home in this trying time.
Recognize the Good Things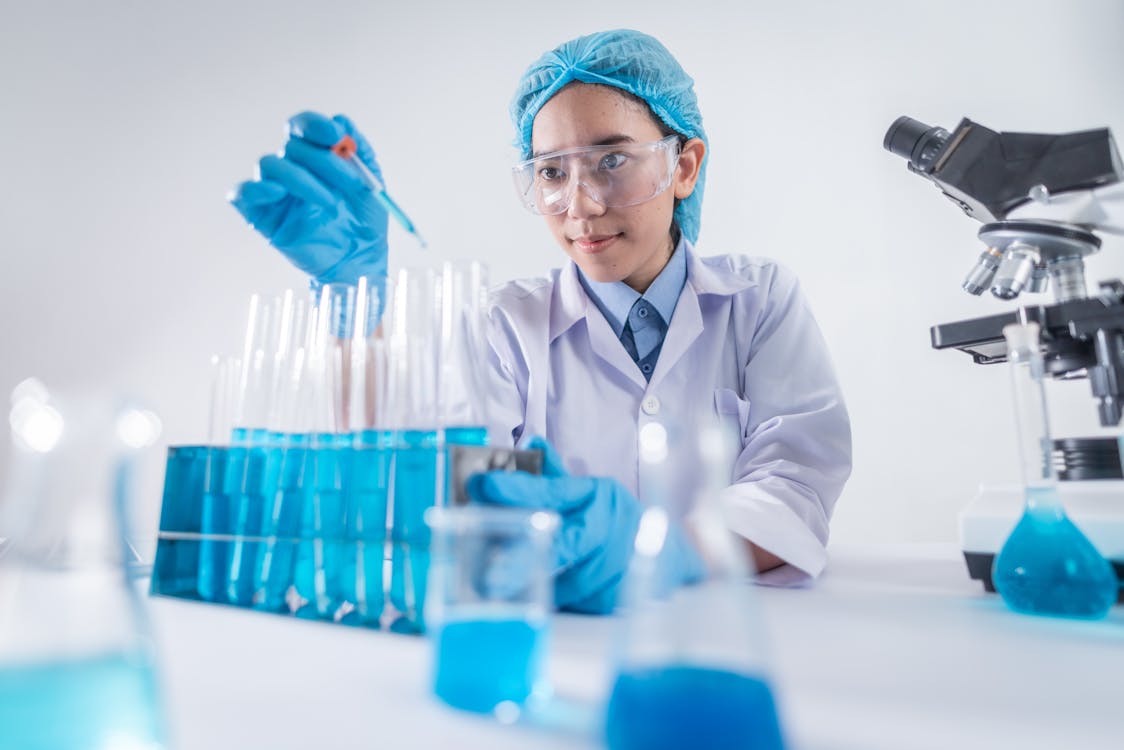 Try to remind yourself that this pandemic will end soon, and recognize the things that are going well in your life right now. Try to have a positive outlook and have an optimistic viewpoint.
Have faith in those people involved in the research to discover vaccines and treatments against COVID-19. We also need to give trust to our front-liners who are doing their best to handle this hard situation to protect the general community.
Connect with your Loved Ones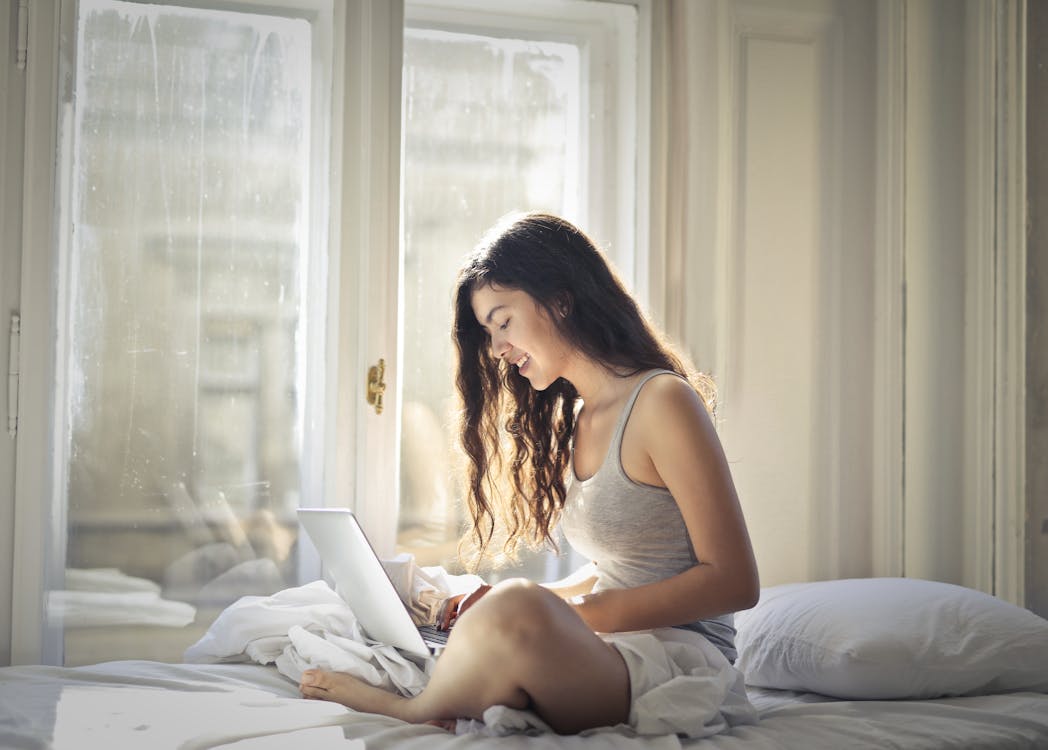 In this trying time, it's best to give (and also receive) some moral support. We are all feeling the heavyweight of this pandemic. So in our small ways, let us regularly check our loved ones and keep the support going.
If you're quarantined with your family, try to spend your time with them. Chances are that your family also now have available time to spend with you.
Being distant with loved ones has a huge impact on us. We sometimes feel isolated and lonely. So if you're not able to go home to your family, try to connect with them through utilizing the technology we have. You can call them or even video chat them.
Limit your Social Media Time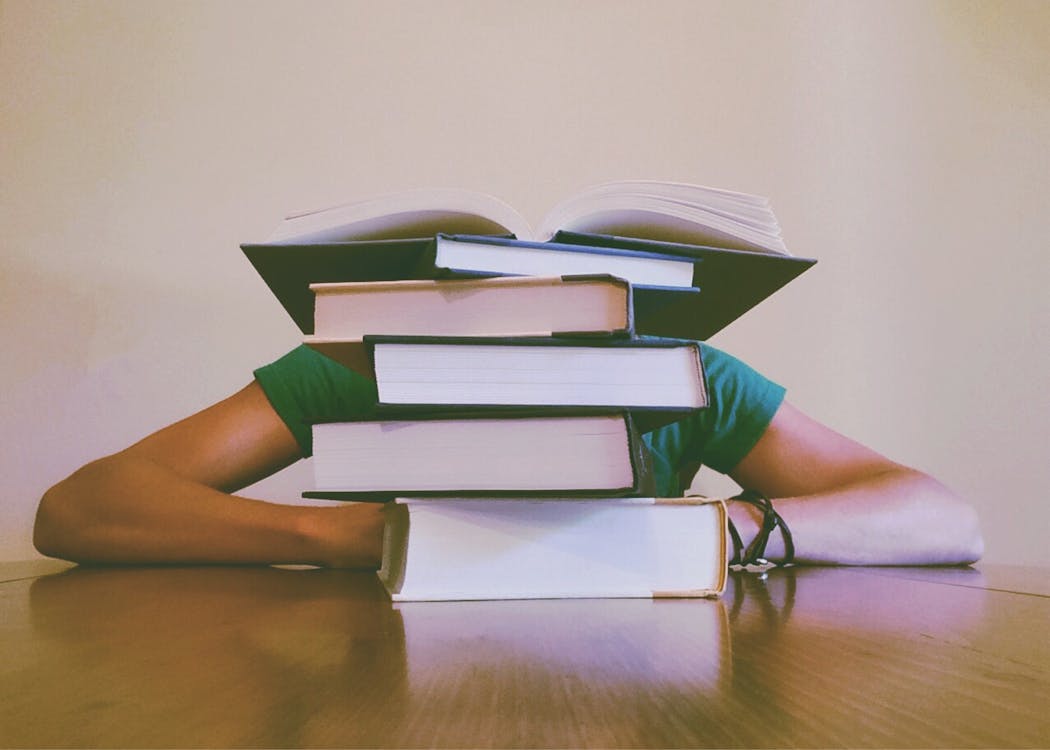 Don't be gullible with whatever you read from your different social media platforms especially now that various fake/inaccurate news is circulating your social feeds.
It is best to choose authentic and reliable sources when it comes to keeping yourself aware of the ever-changing situation of this pandemic. Also, it is not good to overwhelm yourself with all the news. This can cause further anxiety so try to limit yourself from spending too much time reading.
Clean Up your Space

for a Positive Ambiance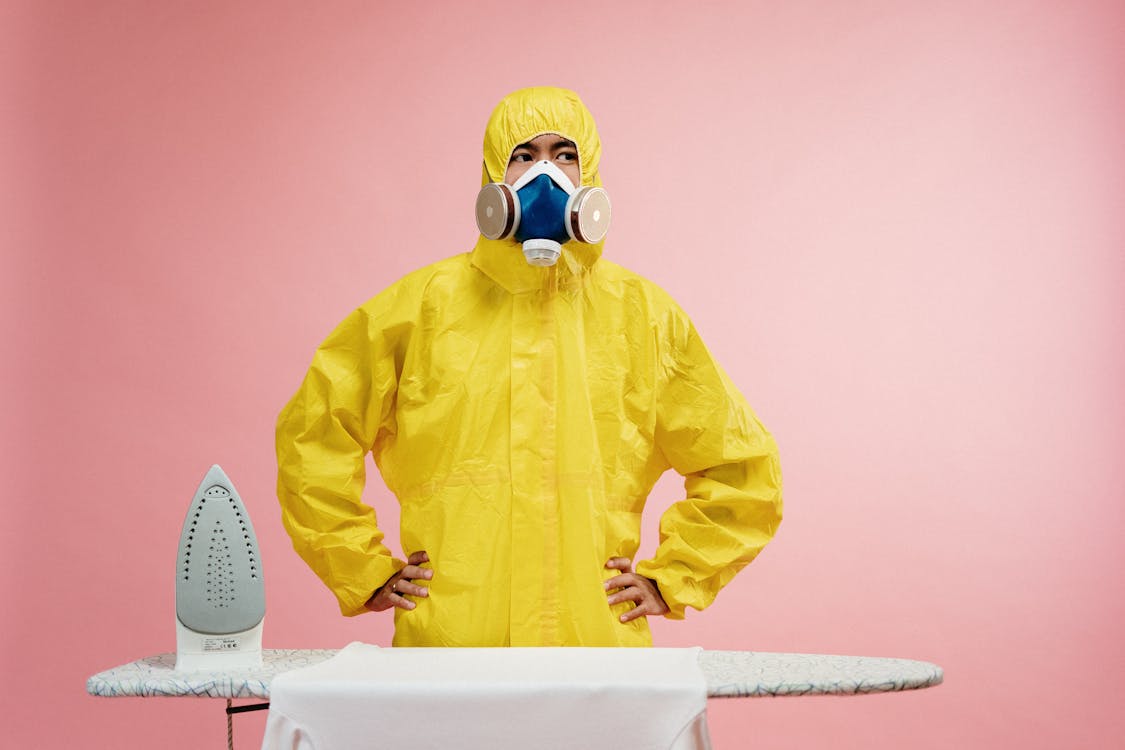 Now that you're spending much of your time at home, you now have the chance to clean up and organize your space. This isn't just for the aesthetic purpose, because it also has an effect on your peace of mind. Having been able to sanitize your space in this trying time can help ease the feeling of fear and uneasiness of the COVID-19 pandemic.
Look for Online/Freelance Jobs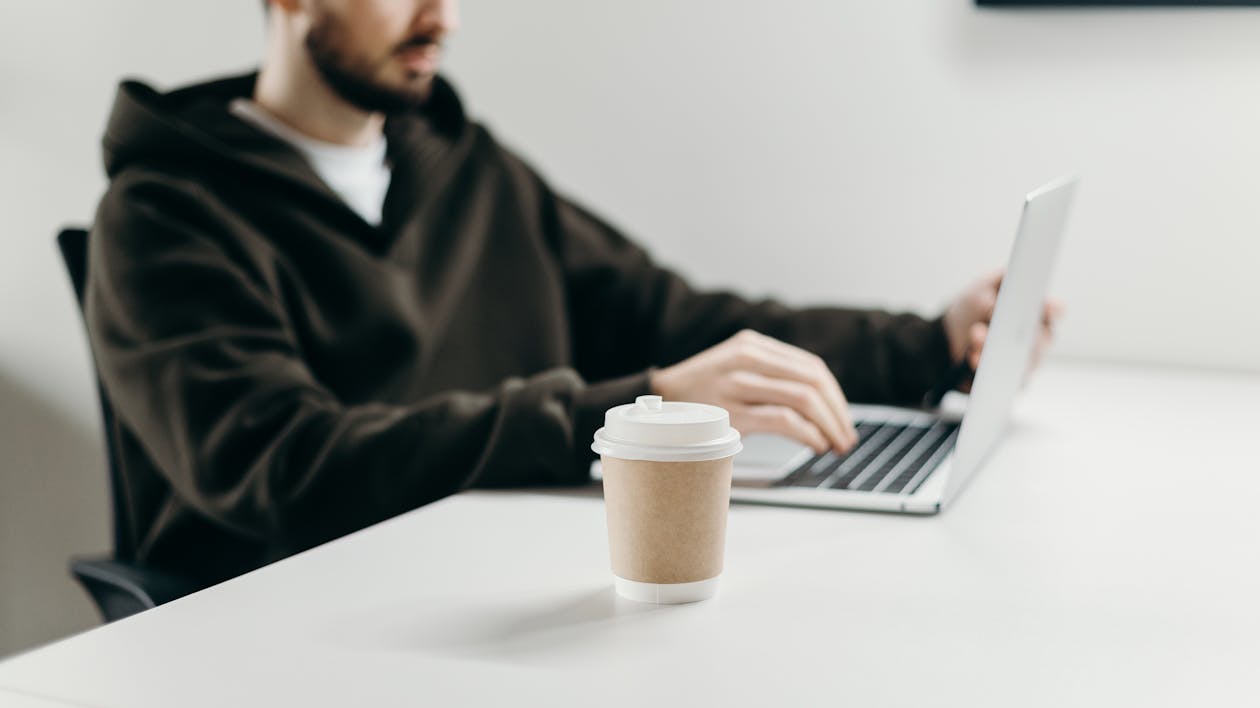 I personally recommend this because I have recently picked up a freelance job on top of my regular job, and it feels good knowing that I can earn an extra from the time that I usually don't do anything.
There are many opportunities online that you can earn from while working at home. It can range from Graphic Designing to Web Development, and much more. Here are some of the platforms that I know of that are offering jobs online: Onlinejobs.ph, Upwork, and Guru.
Exercise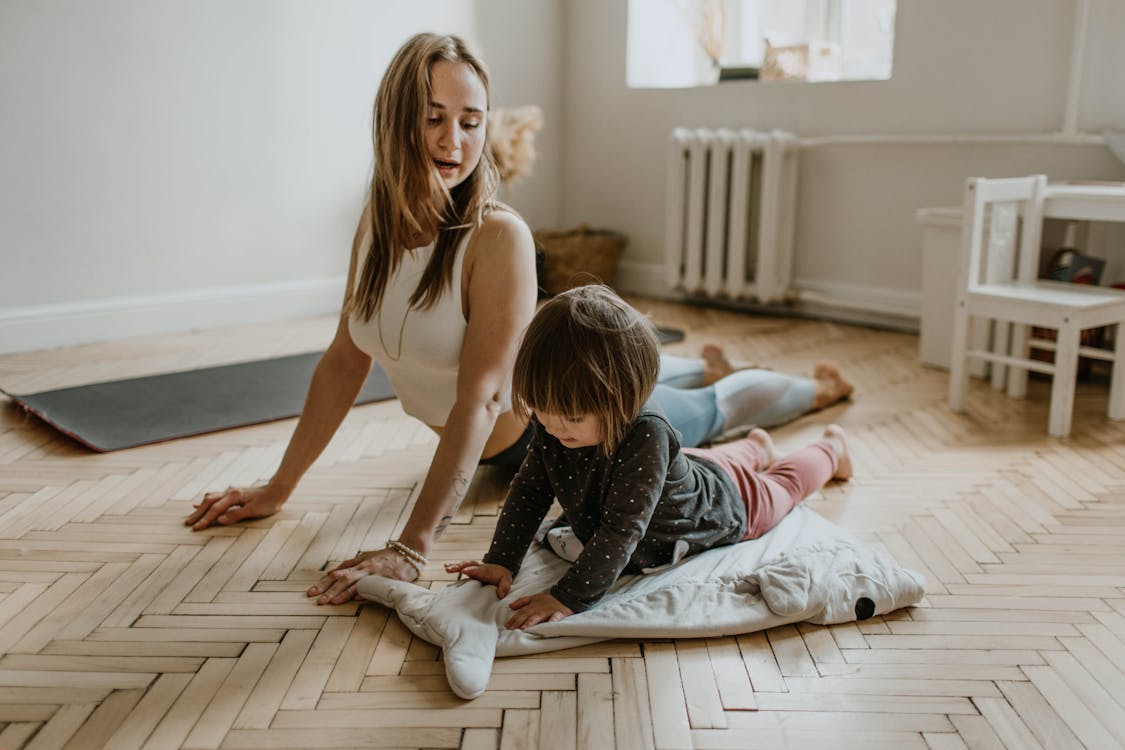 This is essential for your well-being with the COVID-19 pandemic going on. It can help boost your immunity, improve your sleep, and can also reduce your stress levels, because when you exercise, your body will release hormones called Endorphins which causes you to feel happy and positive. With the time that you have now, you can also work on your body goals.
Create your Routine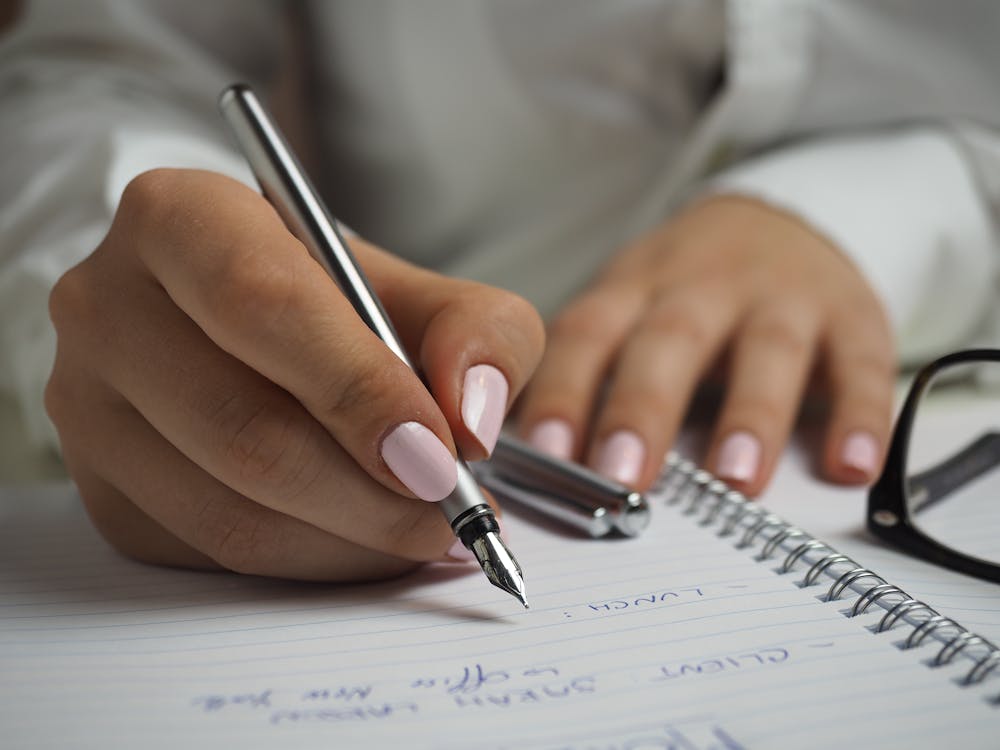 Organizing your time and having a regular schedule on your day to day life at home can help with your productivity and focus. Personally, I also give myself some time to just relax because I feel like giving 100% of my time working can be a little demoralizing.
Start a New Hobby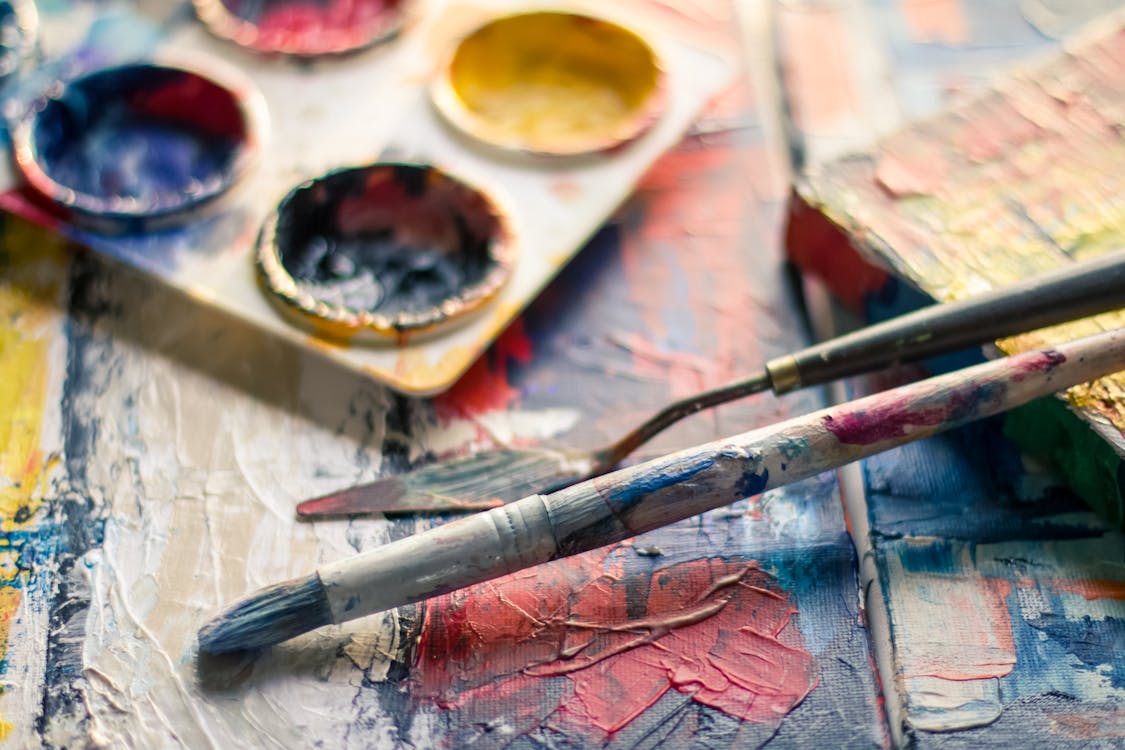 When you have a passion for doing something, this activity doesn't become a burden and instead, it becomes your happy haven. So if you have an interest, now is the right time to venture it out. One of the activities that I picked up is cooking and baking. Back then, I never had the urge to try it out, but now I feel happy doing these.
Entertain Yourself at Home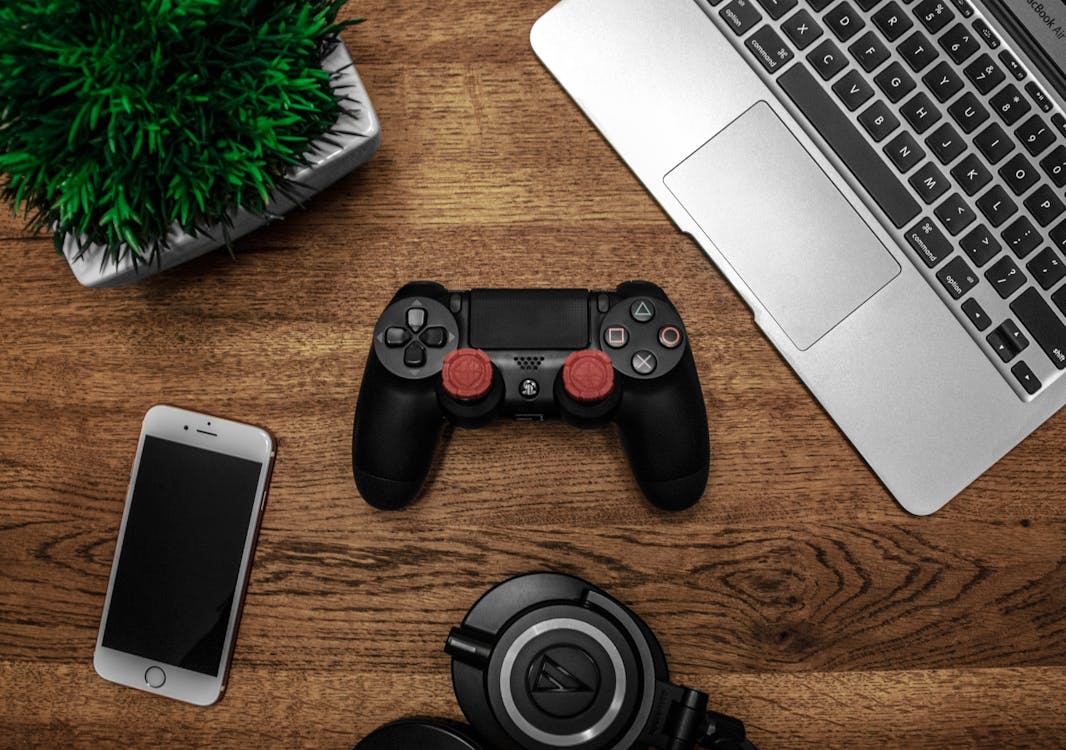 We all have different tastes when it comes to entertainment; we have games, Netflix, Youtube, and much more. These entertainments can help us set aside our current situation and be positive at least for a moment.
Being a Filipino, I have observed the craze with the Tiktok application after the announcement of Enhanced Community Quarantine or ECQ due to COVID-19 in our cities. People are trying different dance challenges and there are also those who are lip-sync acting. This is one of the on-trend entertainment applications right now.