Just a few months ago, pancake cereal swoop people's hearts and became a trend on Tiktok. I can see that people are going crazy for trendy breakfast food recipes because there's a new trend that emerged which is the Cookie cereal.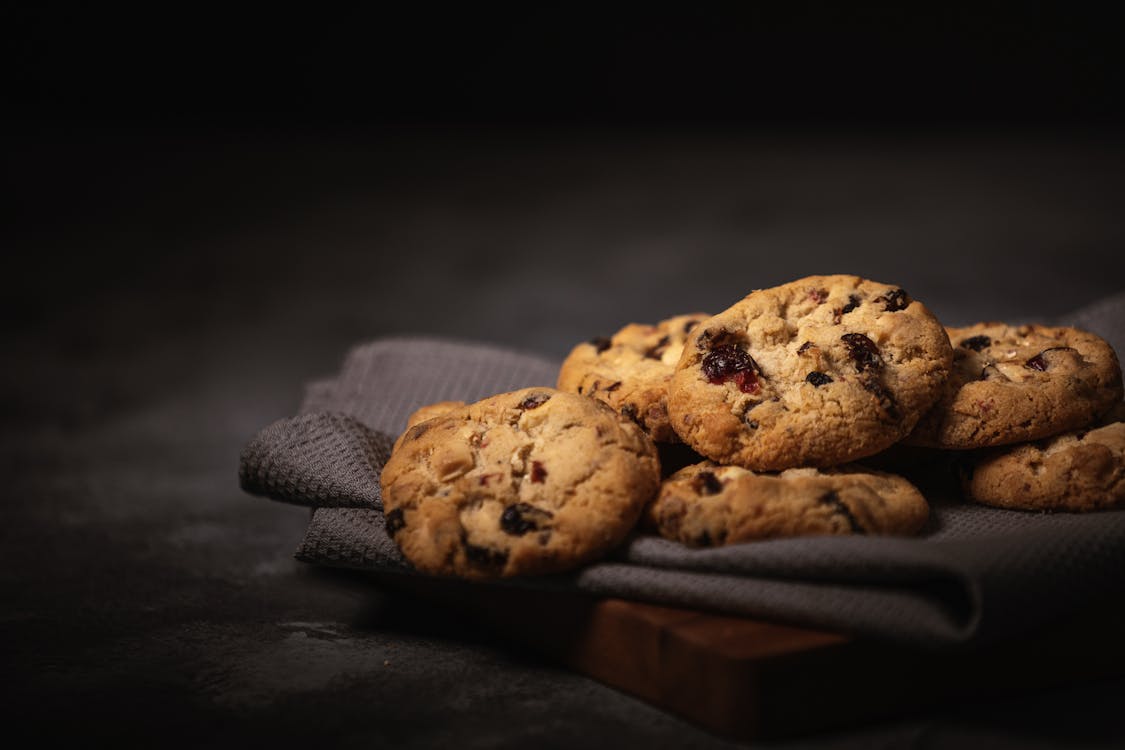 Here are things you need to prepare for your Homemade Cookie Cereal.
Ingredients :
1 ½ cup of Flour
1 pinch of Baking Soda
1 pinch of Baking Powder
½ cup of Melted Butter
½ cup of White Sugar
½ cup of Brown/Red Sugar
1 tsp. of Vanilla Extract
1 raw Egg
1 pinch of Salt
1 cup of Chocolate tidbits
Time needed: 45 minutes.
Sift Flour

In a large Mixing bowl, Sift 1 ½ cup of flour.

Add Baking Powder and Soda

Add 1 pinch of Baking Soda, as well as a pinch of baking powder in the bowl and mix.


Adding Melted Butter and Sugar

On a separate bowl, add ½ cup melted butter, ½ cup of white sugar as well as ½ cup of brown sugar. mix well.

Mix Raw Egg

Add 1 raw egg on the butter mixture. beat it until fully mixed.


Combine the Mixtures

Combine the liquid mixture with the dry mixture. mix it until the mixture becomes has a doughy texture.

Add a cup of Chocolates

After mixing, add 1 cup of chocolate chips and incorporate it with the dough. Our cookie cereal is now slowly taking shape!

Prepare the Oven

Preheat your oven for at least 200 degrees. Also, prepare your baking tray with parchment paper. I had to use foil for mine because there weren't available parchment paper near me.

Roll dough into pieces.

Roll dough into teaspoon size cookie and place it on the prepared baking sheet.

Ready to Bake

Bake in the preheated oven for at least 10 minutes until golden brown

Served it with Milk

When the dough turns golden brown, removed the cookies from the oven, let it cool for about 5 minutes. Serve it with Milk and Enjoy you Cookie Cereal.
Enjoy your cookie cereal! Check out another trend I tried from Tiktok: The Dalgona Coffee.